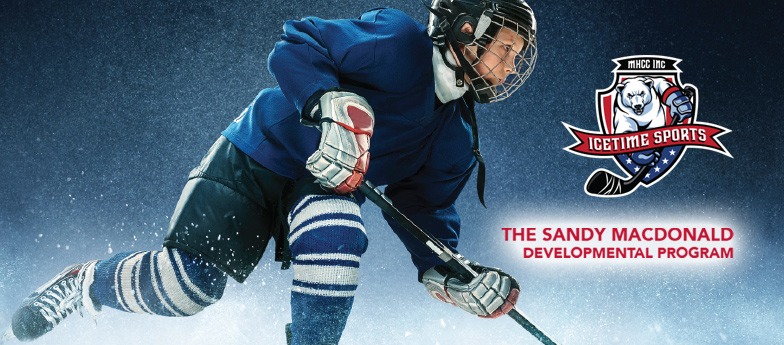 Wednesdays
(Jan 22 – March 25)
7:15pm – 8:15pm
Ages 9-14:
For players who have completed the Learn to Play Program (Step 2) and want to improve their skills to join our travel hockey league. All players MUST be registered with USA Hockey and submit a copy of their confirmation number before their first practice. Without this registration, players will not be allowed onto the ice. Visit usahockey.com to register.
SIGN UP AT FRONT DESK OR ONLINE
Questions? Email:
hockeydirector@midhudsonciviccenter.org
Skip the lines with our self service portal
spend less time at the front desk and gain quick access to scheduled events! Book on-line now!