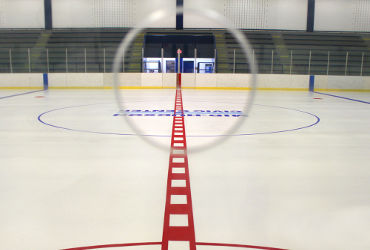 Notice: Undefined index: subtitle in /nfs/c06/h06/mnt/97806/domains/midhudsonciviccenter.org/html/wp-content/plugins/designthemes-core-features/custom-post-types/templates/inc/activity-archive-layout.php on line 84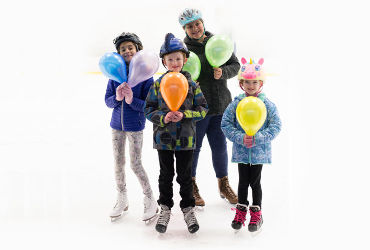 Notice: Undefined index: subtitle in /nfs/c06/h06/mnt/97806/domains/midhudsonciviccenter.org/html/wp-content/plugins/designthemes-core-features/custom-post-types/templates/inc/activity-archive-layout.php on line 84

Book the coolest party ever at McCann Ice Arena or IceTime Sports Complex Today! Schedule @ Icetime Sport Complex, Newburgh Schedule @ McCann Ice Arena,...
Categories:
View Activity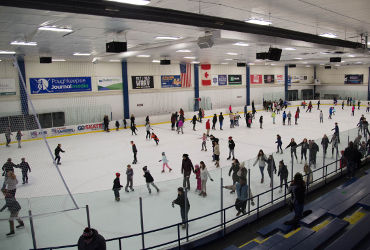 Notice: Undefined index: subtitle in /nfs/c06/h06/mnt/97806/domains/midhudsonciviccenter.org/html/wp-content/plugins/designthemes-core-features/custom-post-types/templates/inc/activity-archive-layout.php on line 84

Public Skating is open to the recreational ice skater! IceTime Sports Complex and McCann Arena host open skating sessions for all ages and abilities....
Categories:
View Activity